I love when my husband grills anything. It's his hidden (not anymore :) ) talent! He can cook just about anything and it's always delicious. Tonight we decided to grill swordfish and it was absolutely delicious so I had to share! Plus I love using my Savona Woodworks serving board. They make such beautiful and unique boards that are like little works of art. If you are interested you can check them out here: Savona Woodworks
My husband and I have this thing...I'll marinate or season and he'll grill and then we both get to share the credit!
Here's what I did (Not that much):
Brushed each side of the fish with Extra Virgin Olive Oil, lemon juice & Add a dash of salt and pepper. I have an obsession with garlic salt so I used that but regular salt would be fine too.
I topped each steak with a slice of lemon to place on the grill, the lemon slice not only looks super cool, the lemon juice cooks right into the meat and is SIMPLY delicious!
I let it marinade for about 30 minutes and then let Brian do his magic: He grilled on each side for 3-4 minutes and placed the lemon on the top each time he flipped.
Brian's grilling tip of the day, don't rotate the meat too much, just once is fine. It keeps the meat tender and oh so yummy!
And because it was just so cute, I had to show you what Andrew was doing! Yes, we had to plate and serve the plastic vegetables too! So adorable!
Here are some other great things Savona Woodworks offers: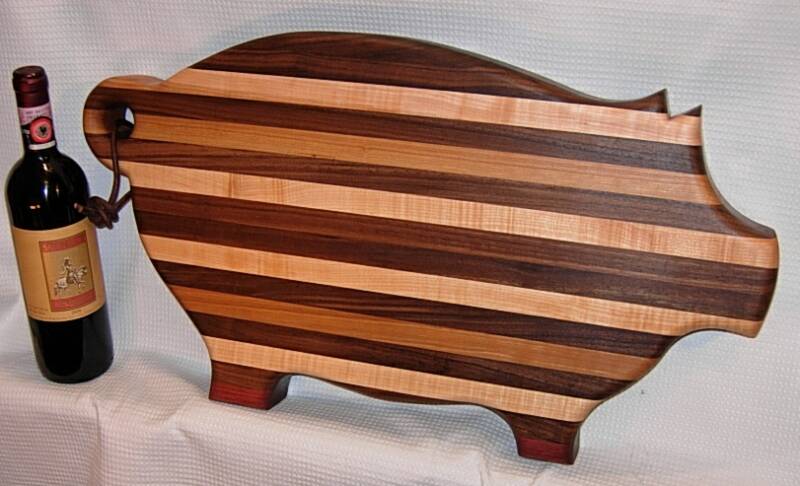 How cute is this little guy?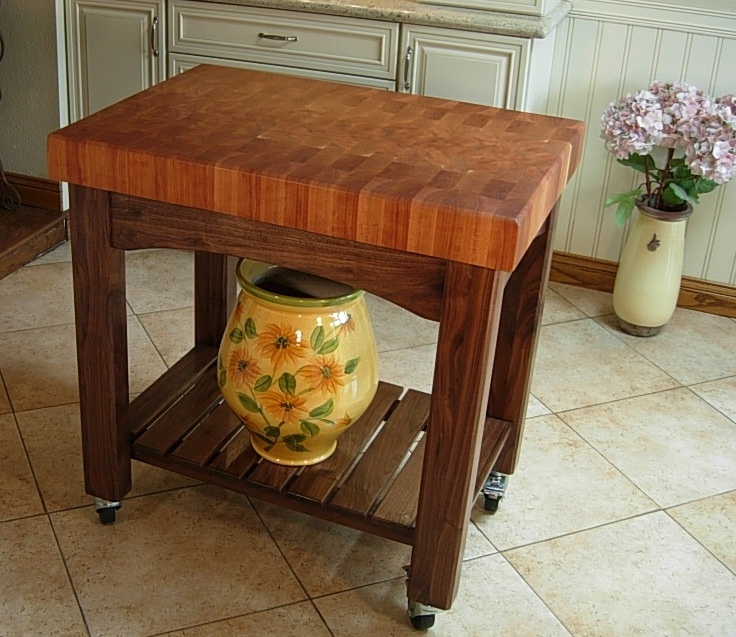 SERIOUSLY! I WANT ONE OF THESE!!!